Whether you are a time serverd Contractor or someone looking to venture into the world of contracting we hope you will find this are useful.
CONTRACTOR RESOURCES
CONTRACTOR HELP CENTRE
To follow soon....
Tips for first time Contractors
Start your own Limited Company
Guide to IR35
Guide to Expenses
Guide to Umbrella Companies
Who We Are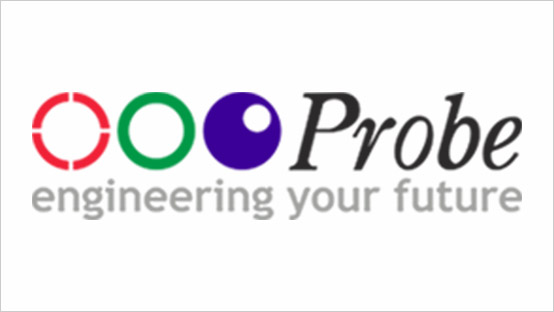 Probe UK is a leading technical engineering recruitment consultancy that specialises in all aspects of the engineering sector. From aeronautical and automotive engineering to precision engineering, manufacturing and technical designers, we have worked for clients from all spectrums of the engineering and design industry in sourcing the perfect candidates.
Testimonials
Probe provided me with valuable assistance and advice when I was searching for a new role. It was a pleasure working with them, I cannot recommend them highly enough. I found their approach honest, reliable and he totally understood what I was looking for, something which isn't always the case with recruiters. I would not hesitate to contact Probe in the future if my circumstances changed
Jason Design Engineer
- -
Subscribe to email alerts